About Us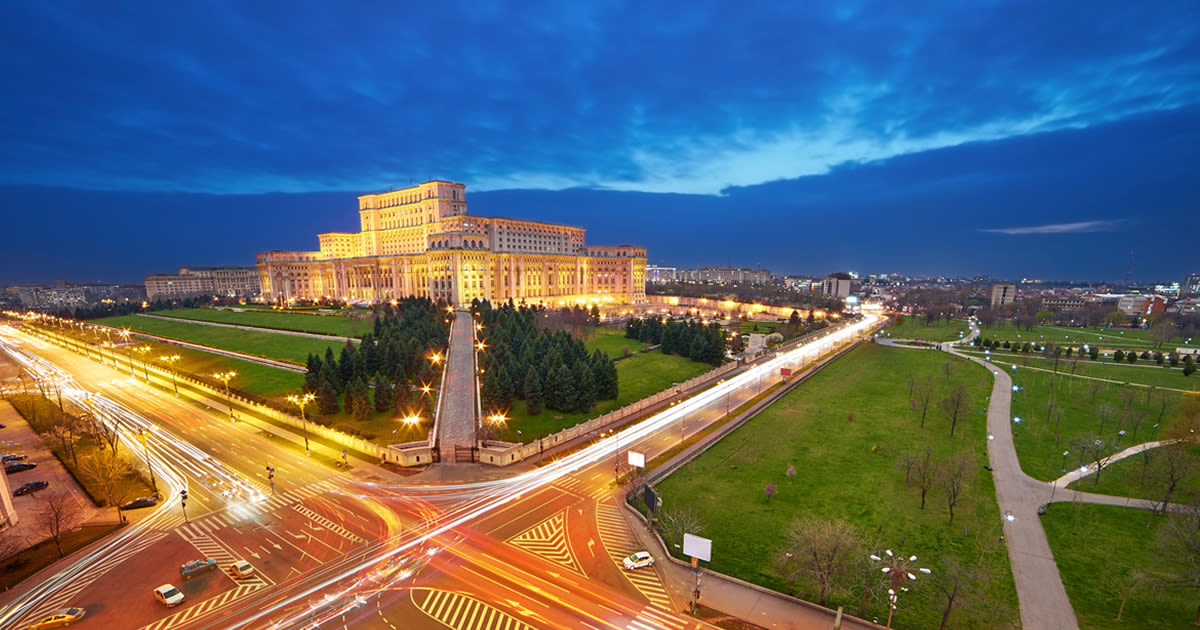 The objective of this project is to offer a very easy way to visit the tourist attractions without having to wait in the queues inherent to the ticket houses and also to offer a large number of visiting sites.
Developed by professionals with 15 years of experience in the field of electronic ticketing, Easy2Visit includes the latest technologies in the field, from payment by card to print-at-home tickets or access by mobile phone; also any ticket purchased is instantly transmitted to the access control facility of the objective you wish to visit.
In other words, more time to visit and less time to wait.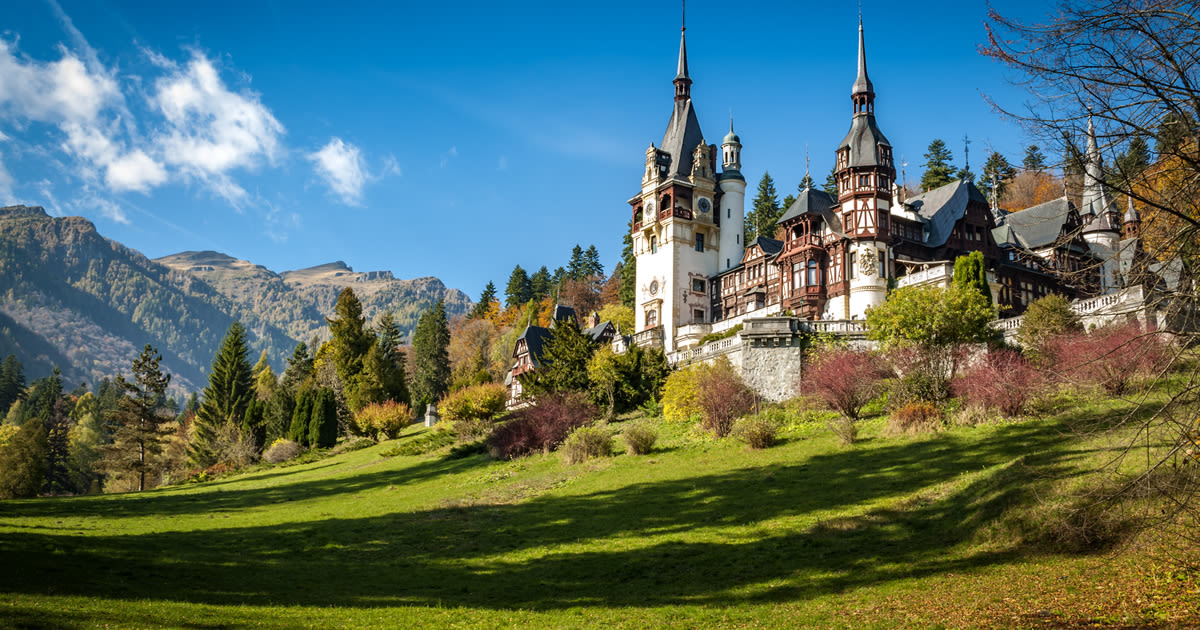 In addition, most of our tickets come with the "money back - no questions asked" insurance which will allow you to cancel them and refund the money paid up to 24 hours before visiting. Thus, you can plan your visits early, making sure that any unforeseen event does not mean lost money.
We invite you to discover our offer and we are at your disposal for any questions through the contact page.